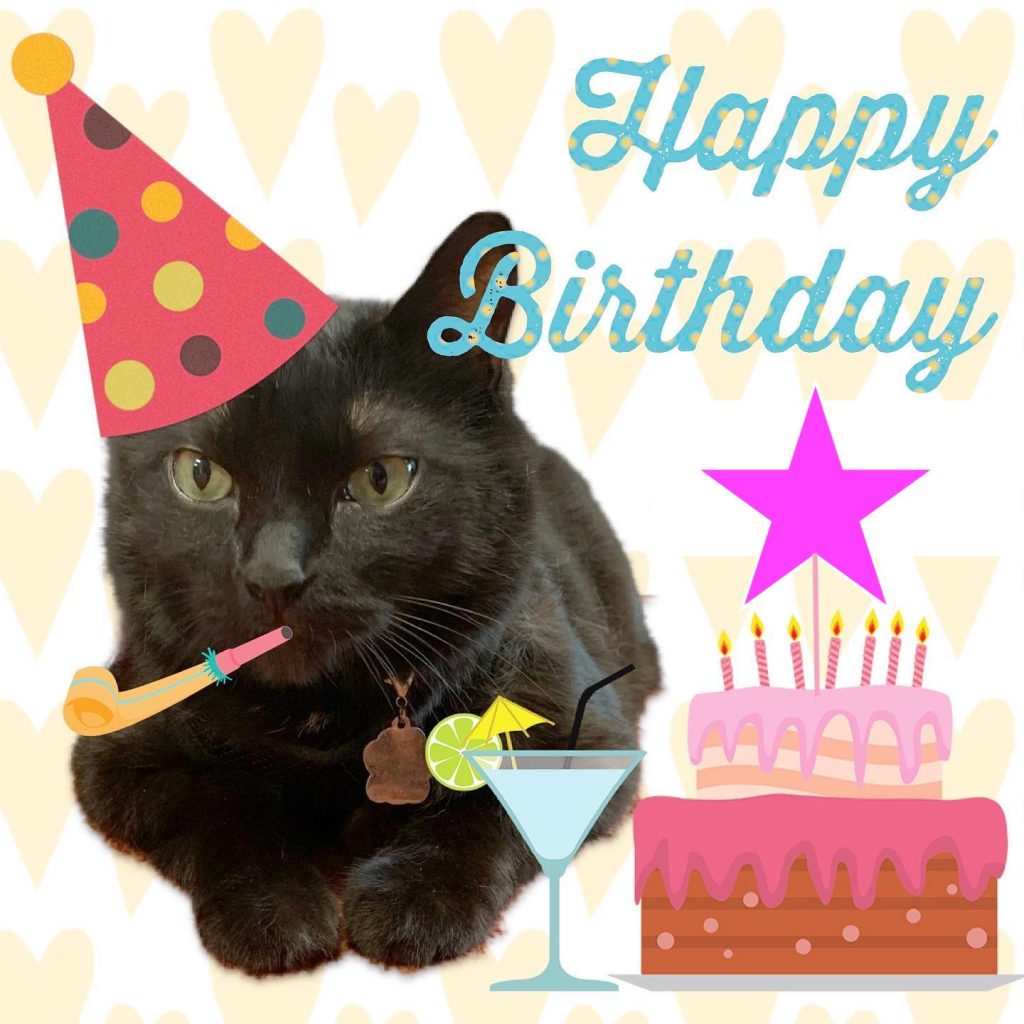 We are so honored you want to come to Cattyshack for your birthday celebration!!
I'm sure you are wondering about birthday cake… Well… as for actually hosting the party and allowing food inside, we can't do that. Unfortunately, no food or drinks can be consumed inside the lounge by the public. That is why we offer everyone a pre-packaged snack and a drink after their reservation is over. 
Weather permitting, we would suggest checking out some of the public tables outside. There are some near Door #4, a couple more near Door #30 (behind the Trailhead bike shop), and there are tables on the water-tower side of the building… like up on the dock near Piper and Leaf and on the grassy knoll in front of the dock.
For any inside options, we would suggest contacting Robert Daniel (robertdaniel@lowemill.art) to ask about bringing your own folding table and party treats for inside the Mill. He can refer you to a spot to set up if one is available. Make sure he knows it is for a birthday party at Cattyshack. Or, upstairs in front of Dragon's Forge Café (take stairwell #30A at the end of our hallway) are 2 large round tables, but they are first-come-first-serve and cannot be "reserved".
As far as inside the Lounge, we ask for a minimum of 1 adult for every 3 kids. There are two rooms here, and the kiddos will go between each room the entire time. An adult needs to be in a room with a child at all times. No unsupervised kids! Please read our rules for the adults and the kids here.
We also want to give our birthday guest a couple Cattyshack stickers before they leave, so be sure to point out who they are to the volunteer behind the counter!
Again, we are so excited that you want to enjoy some kitty playtime (or snuggle time) for your birthday.
Very warmly,
Tina Cooley, Owner