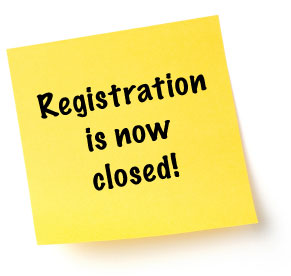 Hello Pet Loving Painters!
Join us on Thursday, March 3, 2022 at 6pm to celebrate the 2nd Anniversary of our Grand Opening! We've adopted out almost 250 kitties since then and we could not have done it without you. So to all of our friends that participate in our online fundraisers, donation perks, and little events we throw together… here's another one for the books!
On this night, we want to celebrate with you, a little liquid courage, and some acrylics! Woo Hoo! This party is for 21+ and is BYOB, but we will provide you with everything you need to paint your own masterpiece! Please consider bringing plastic drinkware instead of glass because… well… we have concrete floors and there will be adoptable kittens here! EEEK! What could go wrong?
You will be required to upload a clear, well-lit photo of your pet during the registration process on the calendar below. The teacher will use this photo to sketch an outline on your canvas, so pick a good one! With that being said, due to the advance prep time and materials needed for each reservation, cancellations will not be refunded.
We look forward to painting with you!
Cheers!